Auroville strives to move away from the traditional chaotic mobility scene of India to a more calmer, quieter, non-polluting mode of transport. The goal of ITS is to promote and enable electric mobility in Auroville and across India.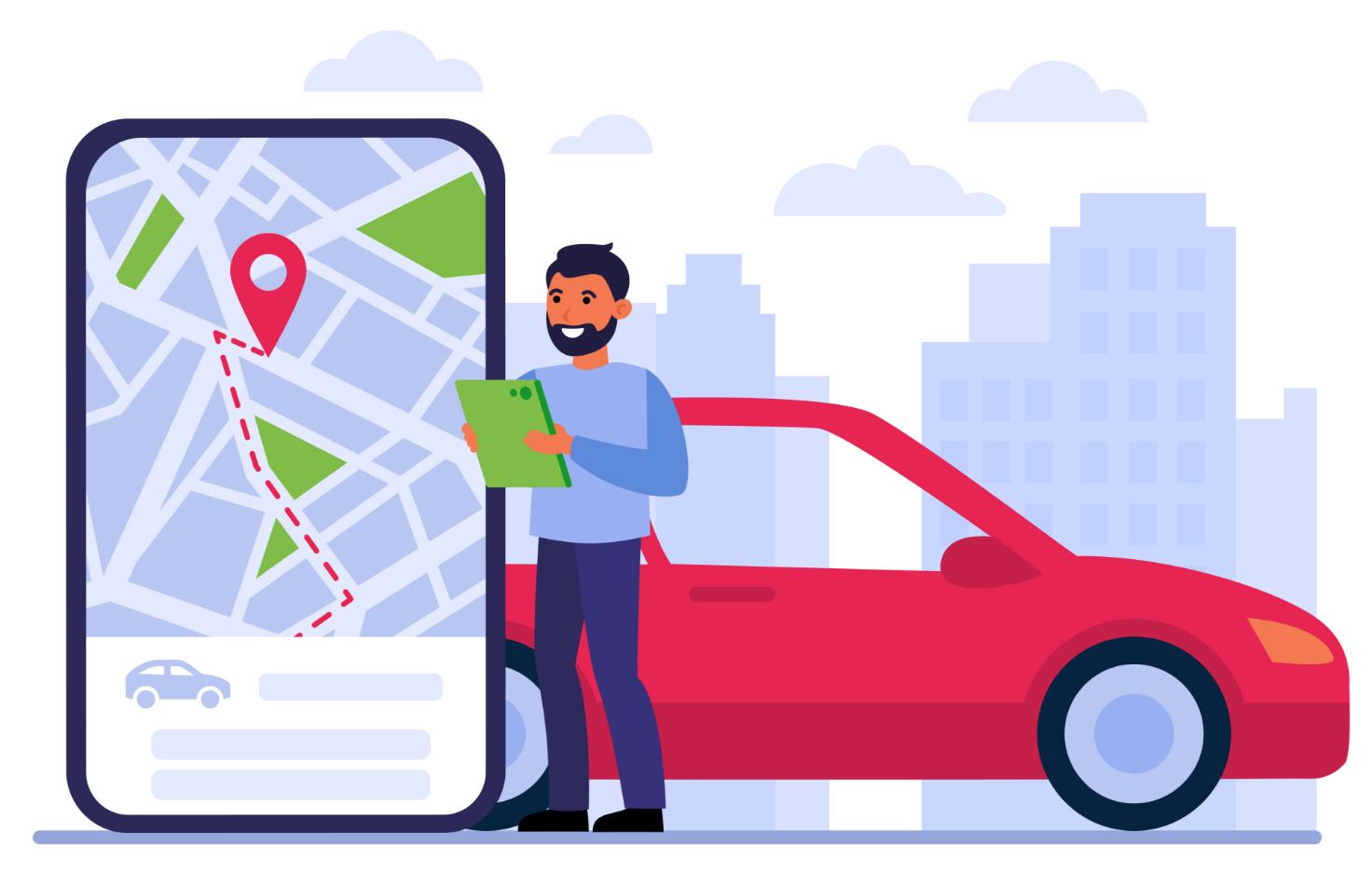 Share Taxi to Chennai and other cities. Save Momey, Pollution Free.
Rent/Buys/Service E-Scooters/Bikes for quiet-easy mobility in Auroville.
Local trip around ECR, Auroville, Kuyilapalayam, Pondy.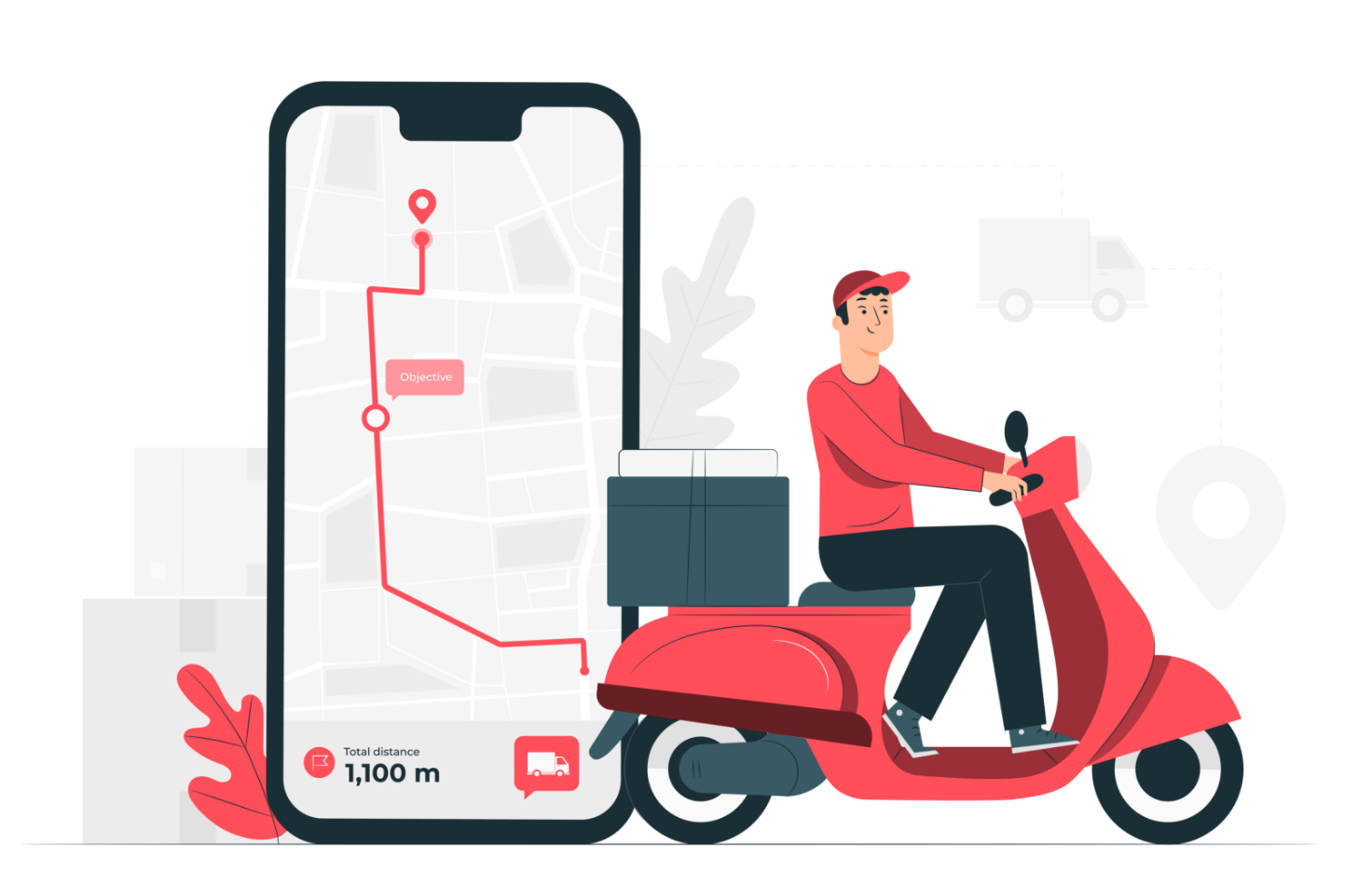 Courier service, groceries, food parcels in a 20 km radius, Pickup & drop.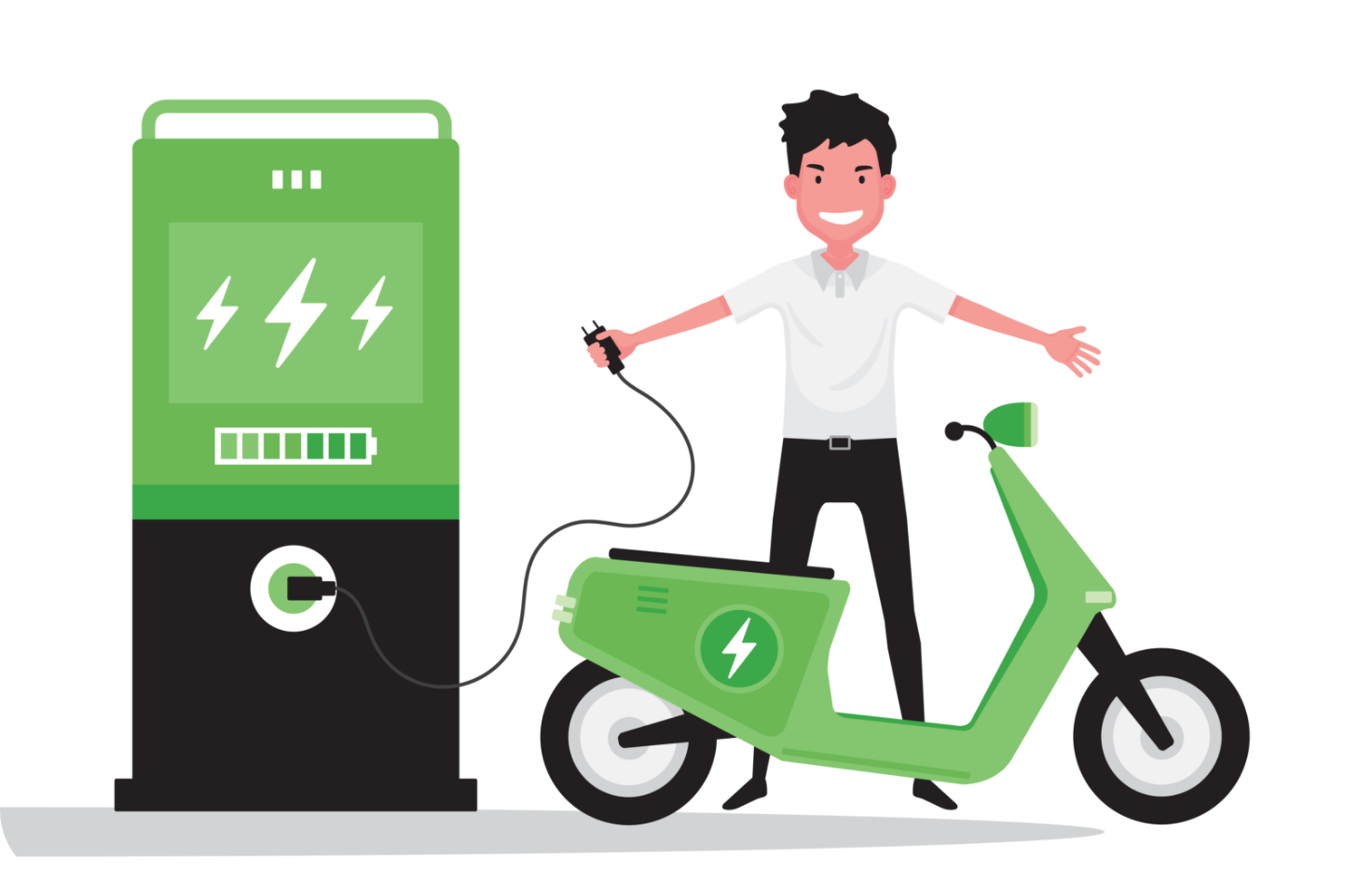 We assist and support buying E- vehicles. (Multiple brands available)
Vehicle repair & Maintenance
Offering E-Vehicle recharge all day with a safety camera.