Auroville strives to move away from the traditional chaotic mobility scene of India to a more calmer, quieter, non-polluting mode of transport. The goal of ITS is to promote and enable electric mobility in Auroville and across India.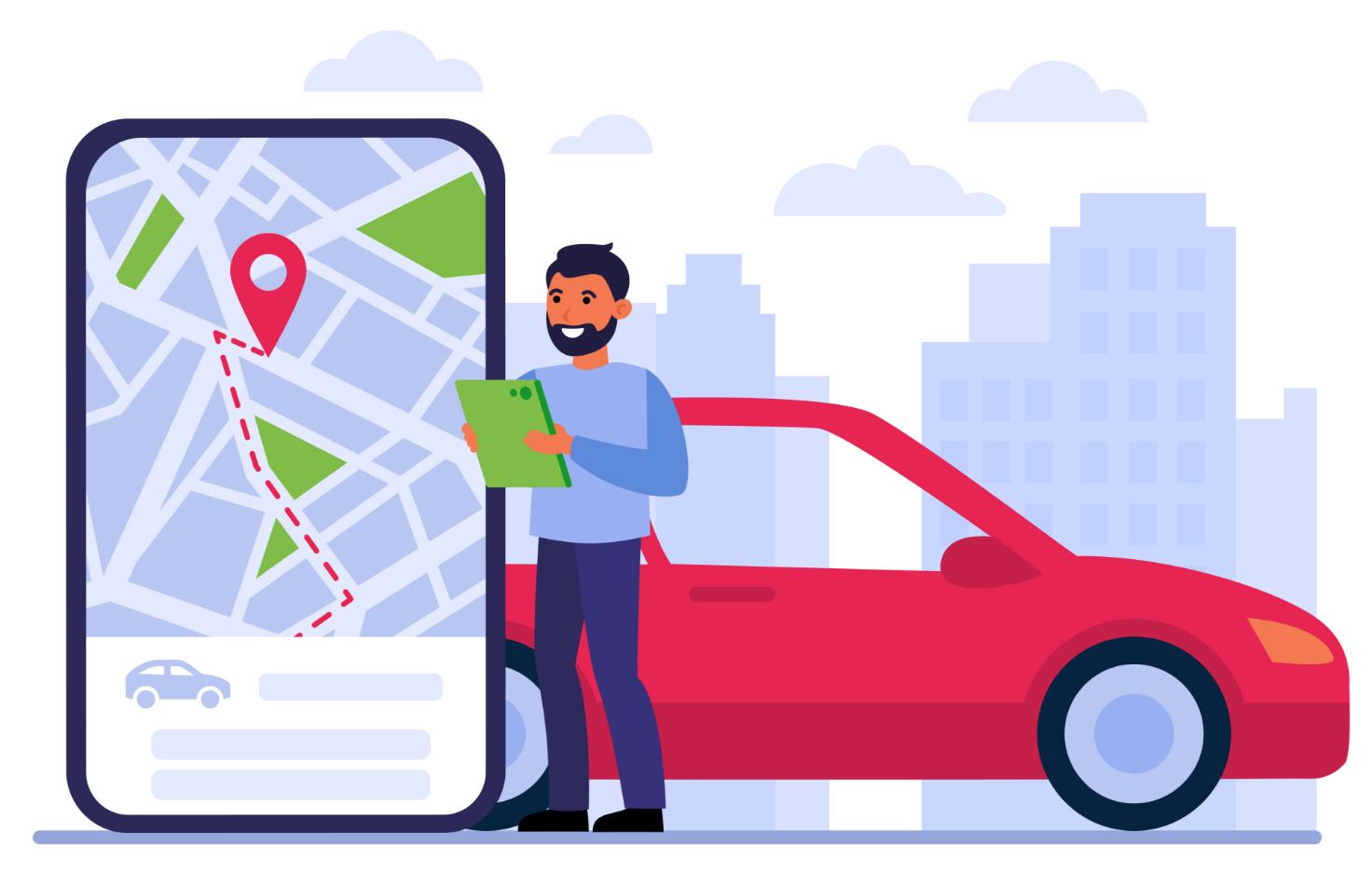 Share Taxi to Chennai and other cities. Save Momey, Pollution Free.
Rent/Buys/Service E-Scooters/Bikes for quiet-easy mobility in Auroville.
Local trip around ECR, Auroville, Kuyilapalayam, Pondy.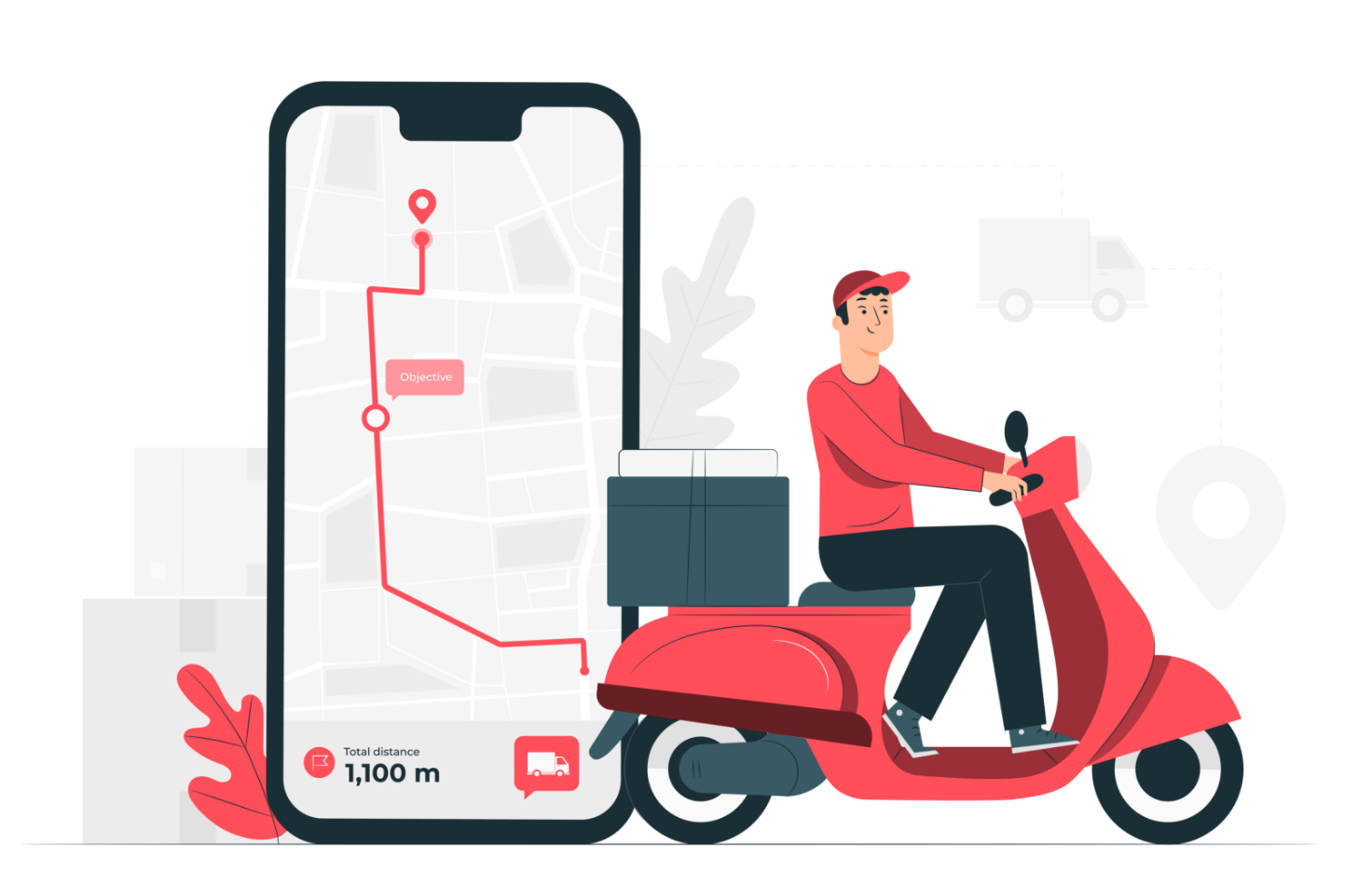 Courier service, groceries, food parcels in a 20 km radius, Pickup & drop.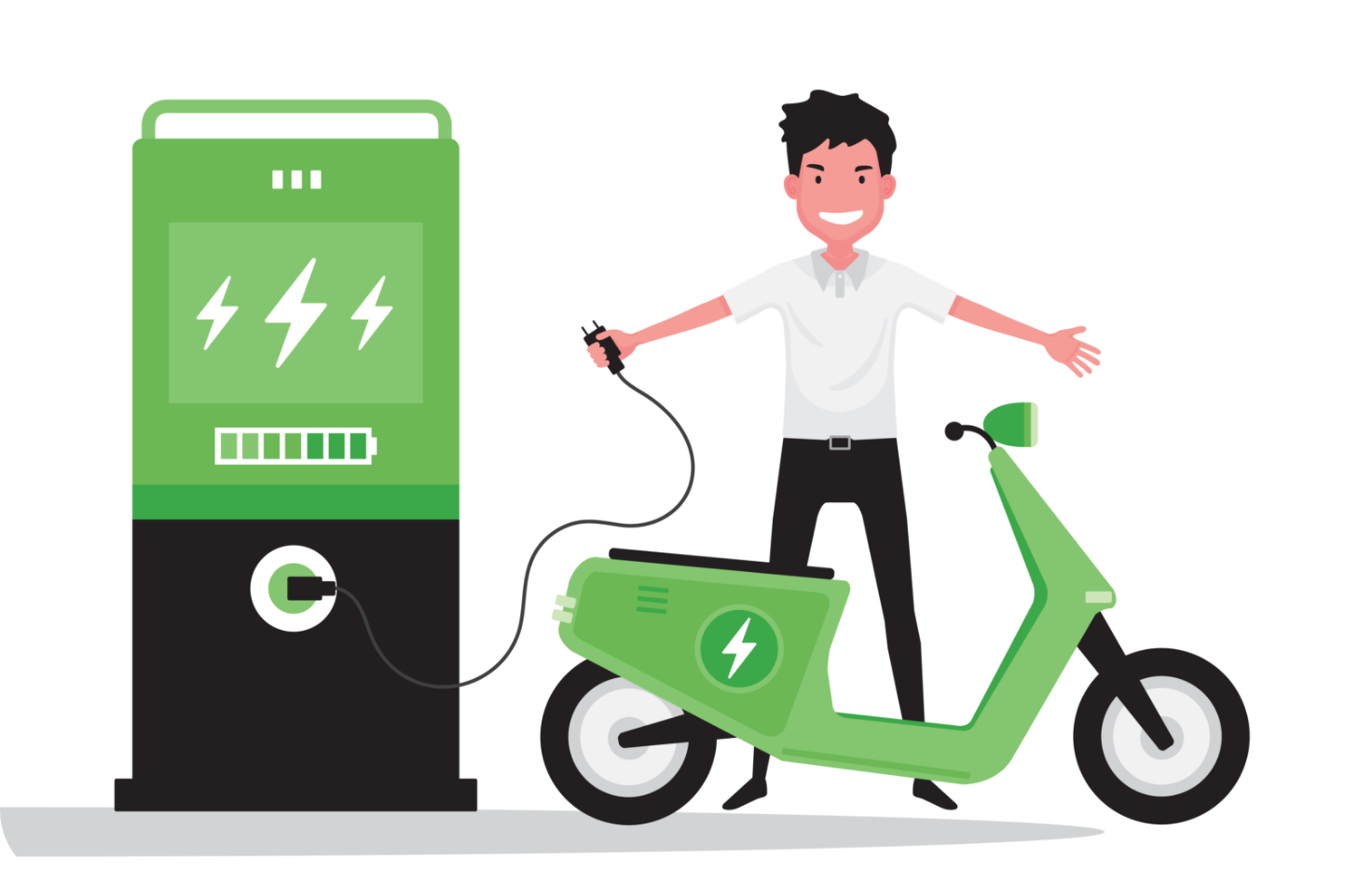 We assist and support buying E- vehicles. (Multiple brands available)
Vehicle repair & Maintenance
Offering E-Vehicle recharge all day with a safety camera.
Integrated Transport Services, a unit of Auroville, has been created to transform mobility in Auroville by adopting latest innovations in sustainable, quiet and eco-friendly transport solutions. We aim to create India's first holistic integrated mobility ecosystem that will serve as a model for replication across different cities and townships across India.
We have utilised innovations in electric vehicles, smart parking systems, charging infrastructure, software platforms and business models to demonstrate how e-mobility transport platforms can be implemented and adopted in the context of India's rapidly increasing fossil-fuel based, urban mobility scenario.
To enable this vision Auroville has currently partnered with Mahindra Electric, Puducherry Smart City Development Limited (PSCDL), Go Green BOV and IISc.